Special Event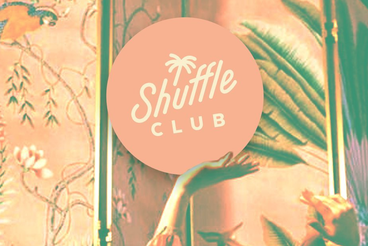 Shuffle Club w/ DJs 9 to 5 and Safi
Newly opened in 2019 and ushering in a one-of-a-kind nightlife experience as the city's only bar with four 30-foot shuffleboard lanes, this intimate hidden gem offers a unique vibe and an array of tropical drinks.
During Sled Island, join us at Shuffle Club for DJ nights on Friday and Saturday, running 'til 2am!

On Saturday, catch DJs 9 to 5 & Safi for a rippin' night of house and dance music.