Special Event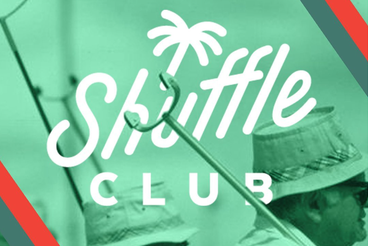 Shuffle Club w/ DJs Rick Sharma and Dose
Newly opened in 2019 and ushering in a one-of-a-kind nightlife experience as the city's only bar with four 30-foot shuffleboard lanes, this intimate hidden gem offers a unique vibe and an array of tropical drinks.
During Sled Island, join us at Shuffle Club for DJ nights on Friday and Saturday, running 'til 2am!

On Friday, catch DJs Rick Sharma and Dose for a night of techno, italo, and minimal beats.