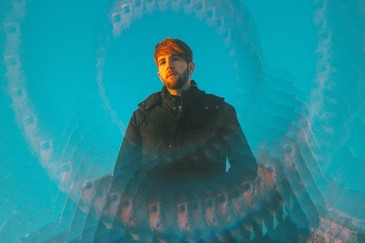 Sled Island 2018 early bird passes are here!
Discover everything the festival has to offer (250+ bands, comedy, film and art in 35+ venues!), plus enjoy perks galore like exclusive discounts, limited-edition merch and more. Save up to 25% when you purchase by January 16, 2018!
We have lots of big news to share in the new year (first up: our 2018 guest curator announcement in January!), but until then, read on for details about a special 2018 bonus show, our 2018 payment plan, plus travel and hotel deals to help you make the trip!
Read More >>
Permalink