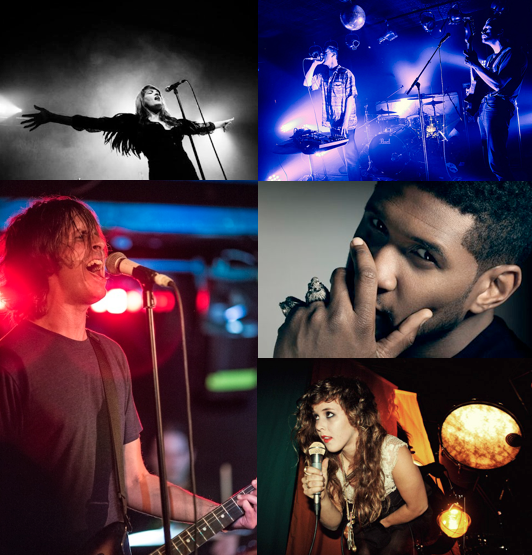 Our solar calendar is nearing an end and the staff at Sled Island has put together a list of their top 5 albums, top 5 shows and favourite Sled Island moment.
As always there was tons of great music to discover from all corners of the world including right here in Calgary! Our staff managed to check out some spectacular shows including one or two during Sled Island in between an insanely busy schedule. As a staff we're constantly being inspired by current music and how that leaves an impression on new generations of music lovers.
Have a look (and listen) here and let us know on Facebook and Twitter your favourite albums, shows and Sled Island moments. We'd love to hear your picks and carry on with the cycle of sharing and discovery!
Permalink