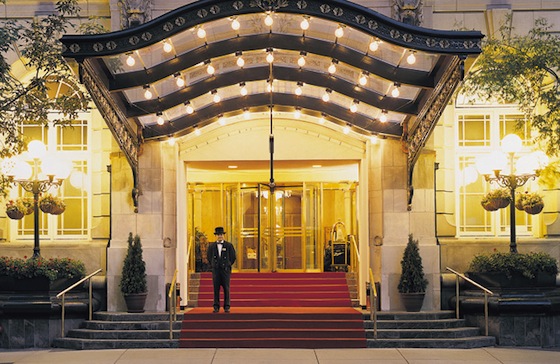 Sled Island 2013 is right around the corner! We're happy to announce that Pass Pickup is at the historic Fairmont Palliser, located at 133 9th Ave SW. Pass pickup starts prior to the festival from June 14th to 18th from 10am to 6pm. Make sure to get your pass ahead of time to gain access to all the great kick-off events on Tuesday, June 18th. Pass Pickup carries on throughout the festival from June 19th to 22nd from 10am to 10pm. We're happy to provide the extended hours for those travelling from out of town and others coming in later than usual.

Sled Island offers a variety of pass options to explore and discover the staggering amount of music and art. The Festival Discovery Pass provides access to all shows subject to venue capacity during the festival. A Festival Discovery Plus Pass provides all the same benefits with skip-the-line priority access (subject to capacity) and more! An All-Ages Pass provides anyone under the age of 18 with access to every single All-Ages show including both days at Olympic Plaza. The Film Pass is for those only interested in catching Sled Island Film events from June 18th to 25th.

Festival passes and merchandise will be available at the Pass Pickup starting on June 14th at 10am! In the meantime festival passes are on sale now at the shop, order yours today!
Permalink