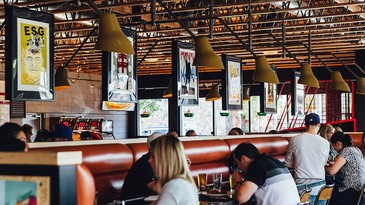 Did you miss out on Sled Island merch during the festival? It's now available online!
Celebrate your favourite Sled Island 2016 shows with hand-silkscreened posters for Guided By Voices, Peaches, Deafheaven, The Sonics, Angel Olsen, Julia Holter, Tortoise, ESG, Psychic TV, HEALTH, The Seth Bogart Show and New Bomb Turks.
You'll also find t-shirts, tanks and tote bags commemorating 10 years of Sled Island!
Permalink