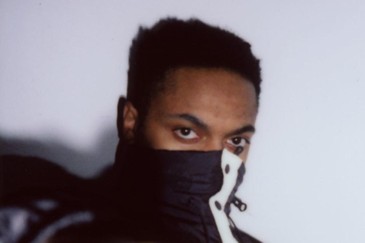 Sled Island regrets to announce that because of visa processing delays, Ash Koosha will no longer be appearing at Sled Island 2017. Luckily, fellow Flying Lotus pick Dedekind Cut has kindly offered to perform a special DJ set tonight 10:30pm at Commonwealth in his stead.
This is still an amazing opportunity to check out Flying Lotus' picks! DJ Paypal & DJ Orange Julius, Yves Tumor and Dedekind Cut (DJ) are some of the wildest electronic musicians in the game. We can't wait to see them shut it down at Commonwealth tonight.
Please direct any questions or concerns to info@sledisland.com.
Permalink